Meet our Board.
We are guided by the proven experience and accomplished leadership of titans across industries like healthcare, science, law, and finance.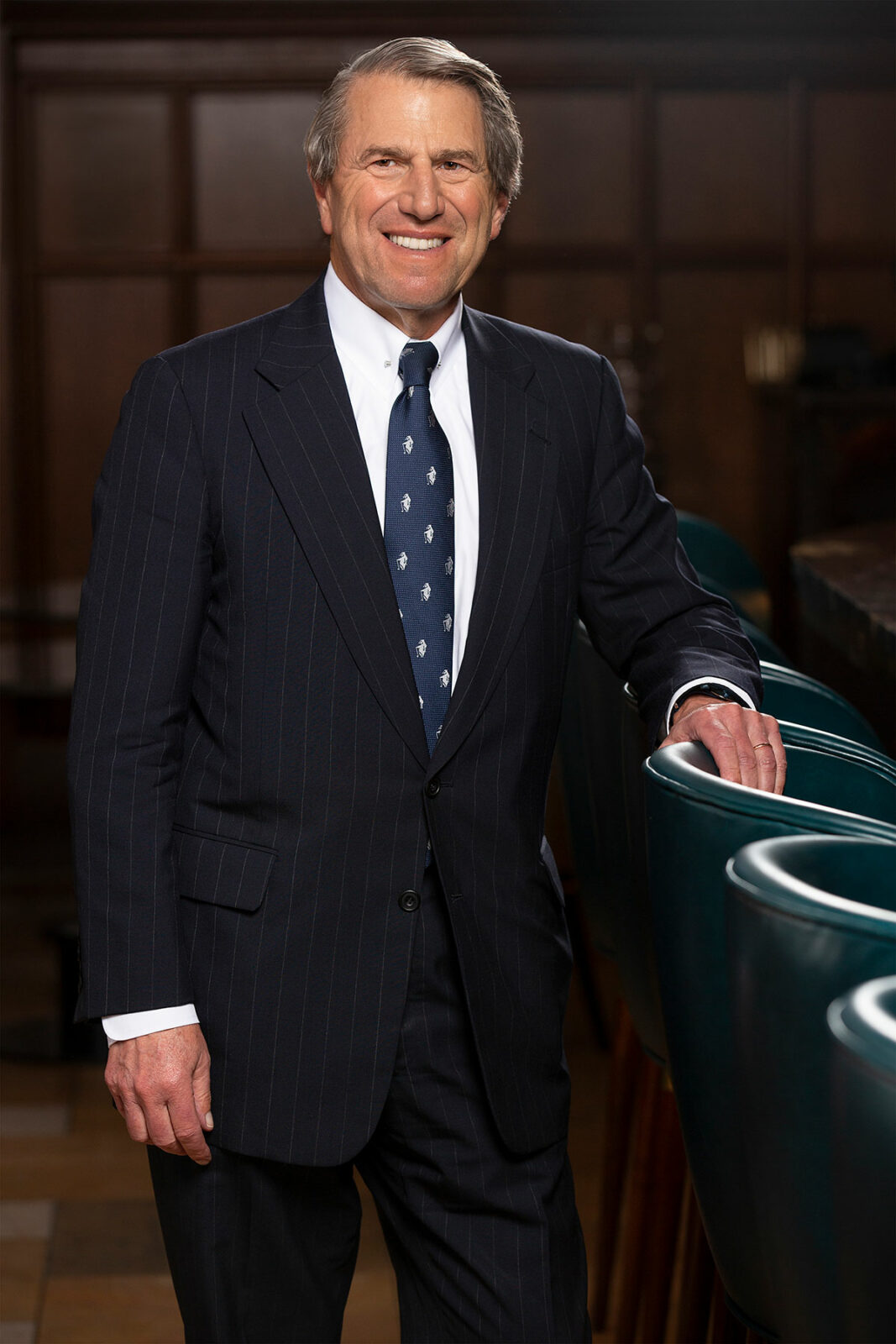 Harlan Batrus
Chairman
Harlan Batrus is the Synexis founding investor after several 2007 presentations by chemical engineer, Jim Lee. In 2008, Harlan recruited private equity investors Jonathan Kagan, John Myers, and Charles Craig as early participants.
Harlan worked at Lehman Brothers, Morgan Stanley, and Lazard. He was a Lazard Partner from 1982 to 2007 in charge of the Fixed Income Department. He was the 1988 founding investor of Ryan Labs Asset Management and served as Chairman until 2015. In April 2015, Ryan Labs merged into Sun Life of Toronto, Canada. He received advice from Jon Kagan on the transaction.
Harlan graduated from The Wharton School at Penn. He serves on the Cardiovascular Council for the Hospital of the University of Pennsylvania. He is a board member of the Committee to Reduce Infection Deaths (RID) based in New York City. His office is at Ryan Labs Asset Management located at 500 Fifth Avenue in Manhattan.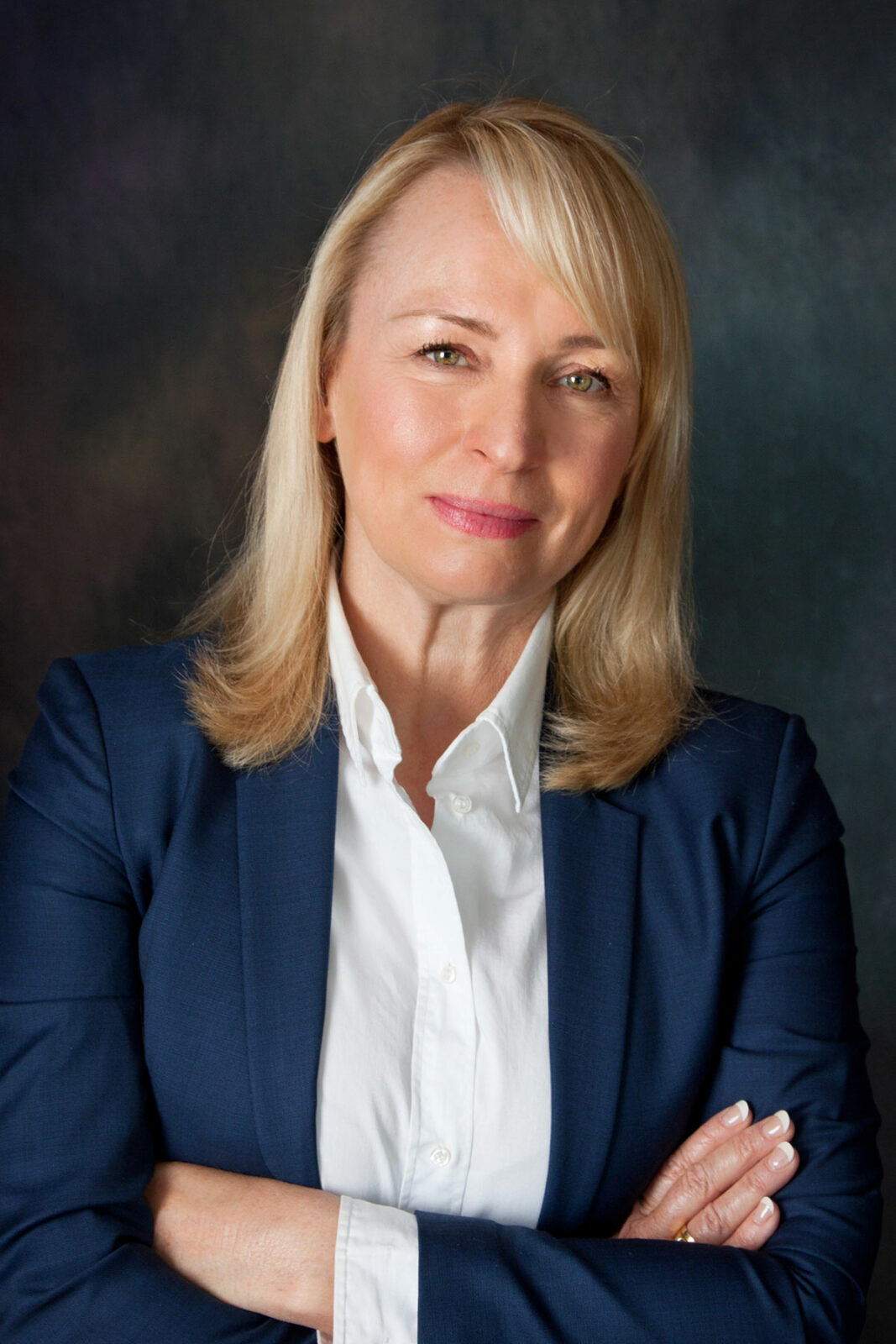 Karin De Bondt
Director
Karin De Bondt is the president of Thermo King Americas at Trane Technologies plc. In this role, she has full responsibility for the management, strategy, operations and performance of Thermo King Americas.
Since joining the Trane Technologies in 2013, Karin has held multiple leadership roles where she has cultivated growth and excellence across a number of geographies. Prior to her current role, Karin served as president for the HVAC and Transport Latin America Strategic Business Unit. She has also led the Europe, Middle East and Africa Transport business. During her tenure, Karin demonstrated her ability to deliver business results even through some of the most challenging and uncertain conditions. She also has a record of building strong teams and capabilities with a customer-focused approach, which has been core to her success.
Karin began her career at DHL, where she served in a variety of countries and senior leadership roles of increasing importance from finance, product management and marketing to sales, which created her customer centric and financially grounded mindset. Her final role there was the senior vice president of global business development.
Karin De Bondt holds a masters degree in economics from Catholic University of Leuven, Belgium and Diplome d'administration des Entreprises from Université de Louvain-la-Neuve, Belgium.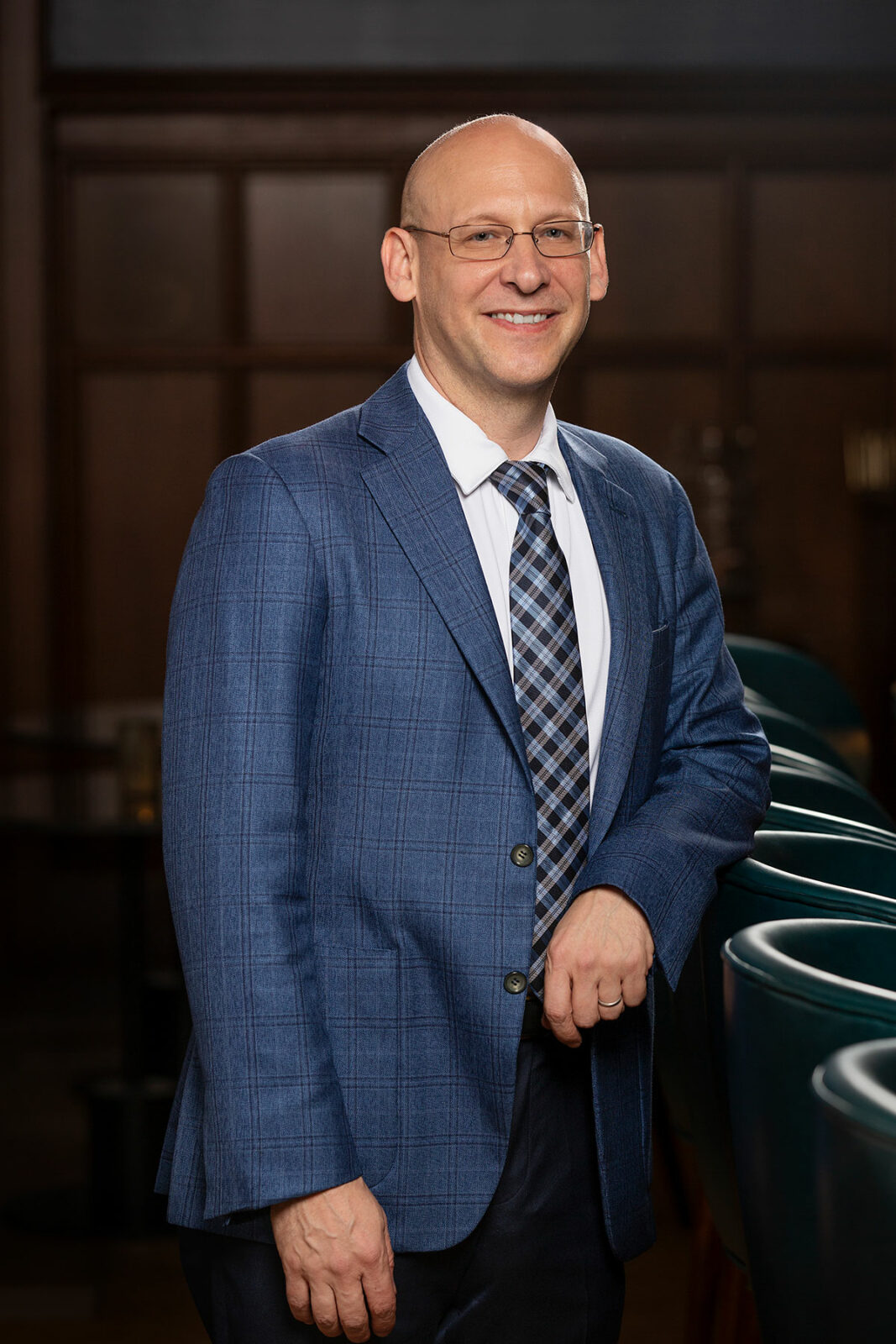 David Jefferds
Director
David Jefferds, CFA is Co-Founder of DealVector, a bondholder communications platform and registry that augments the DTC infrastructure of finance for over 1000 issuers, investors, banks, custodians, and broker-dealers. In the last year, DealVector has worked with market participants to facilitate over $150 billion in consent solicitation efforts. David was formerly Head of Investments at LCM Advisors overseeing portfolio management and investment staff for a global strategy exceeding $500 million. His career has focused on investing in and trading less liquid assets, particularly private companies and structured credit vehicles. He began his career at Lehman Brothers, where he was a Vice President, trading fixed income and commodity derivatives. He is a cum laude graduate of Princeton University and Harvard Law School.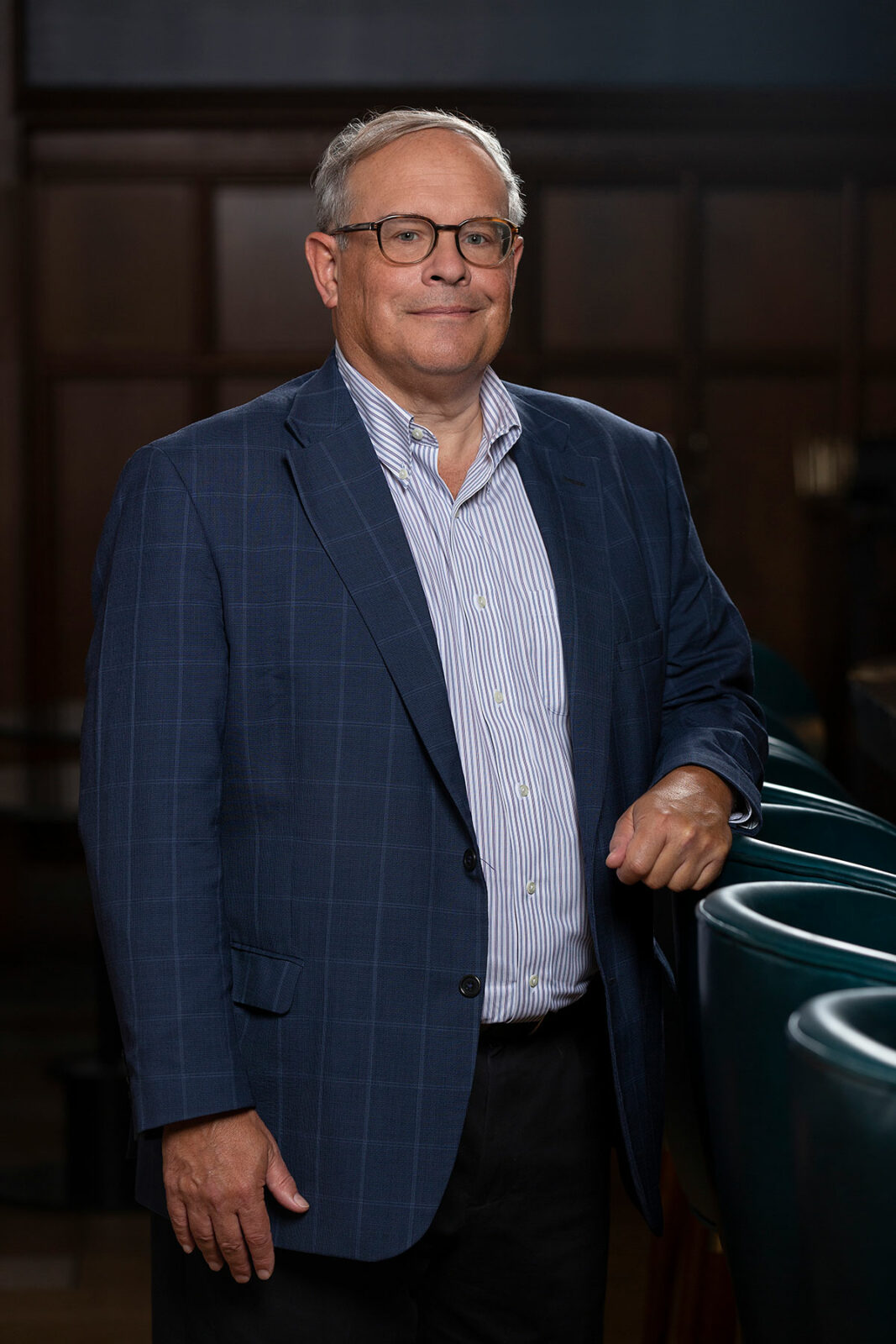 Jonathan Kagan
Director
Mr. Kagan is a Managing Principal of Corporate Partners. Previously, Mr. Kagan was a Managing Director of Corporate Partners I, which he joined in 1990, and of Centre Partners Management LLC, which managed the Centre Capital funds. He began his career in the investment banking division of Lazard in 1980 and became a General Partner in 1987. At Lazard, Mr. Kagan helped head the corporate finance and capital markets areas. He is or has been a member of the board of directors of several NYSE- and NASDAQ-listed companies and private companies. Mr. Kagan received a D.Litt. and M.A. (1st Hon.) from Oxford University and an A.B., summa cum laude and Phi Beta Kappa, from Harvard College.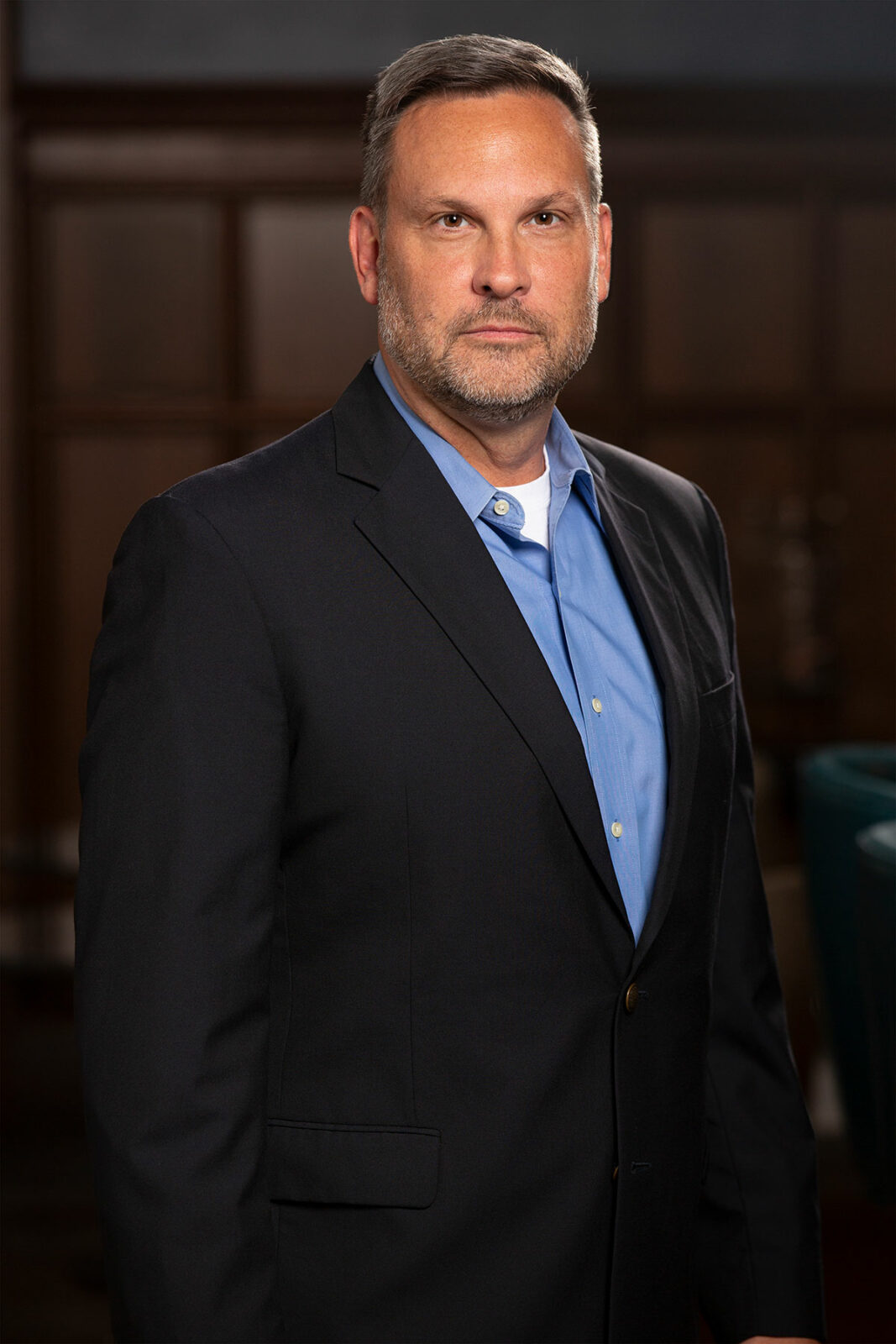 Stuart Kinder
Director
Stuart Kinder works at a major US investment bank where he runs the Refined Products and Natural Gas Liquids trading businesses.  Over a fifteen-year career in investment banking, he has built several highly successful trading teams in fixed income and commodities for several banks.  Prior to his career on Wall Street, Mr. Kinder was an Infantry Captain in the United States Army with service in Desert Shield/Desert Storm.  He is a graduate of the US Army Airborne, Air Assault, and Ranger schools.  Mr. Kinder holds a BS in Computer Science from West Point and an MBA from the University of Chicago Booth School of Business.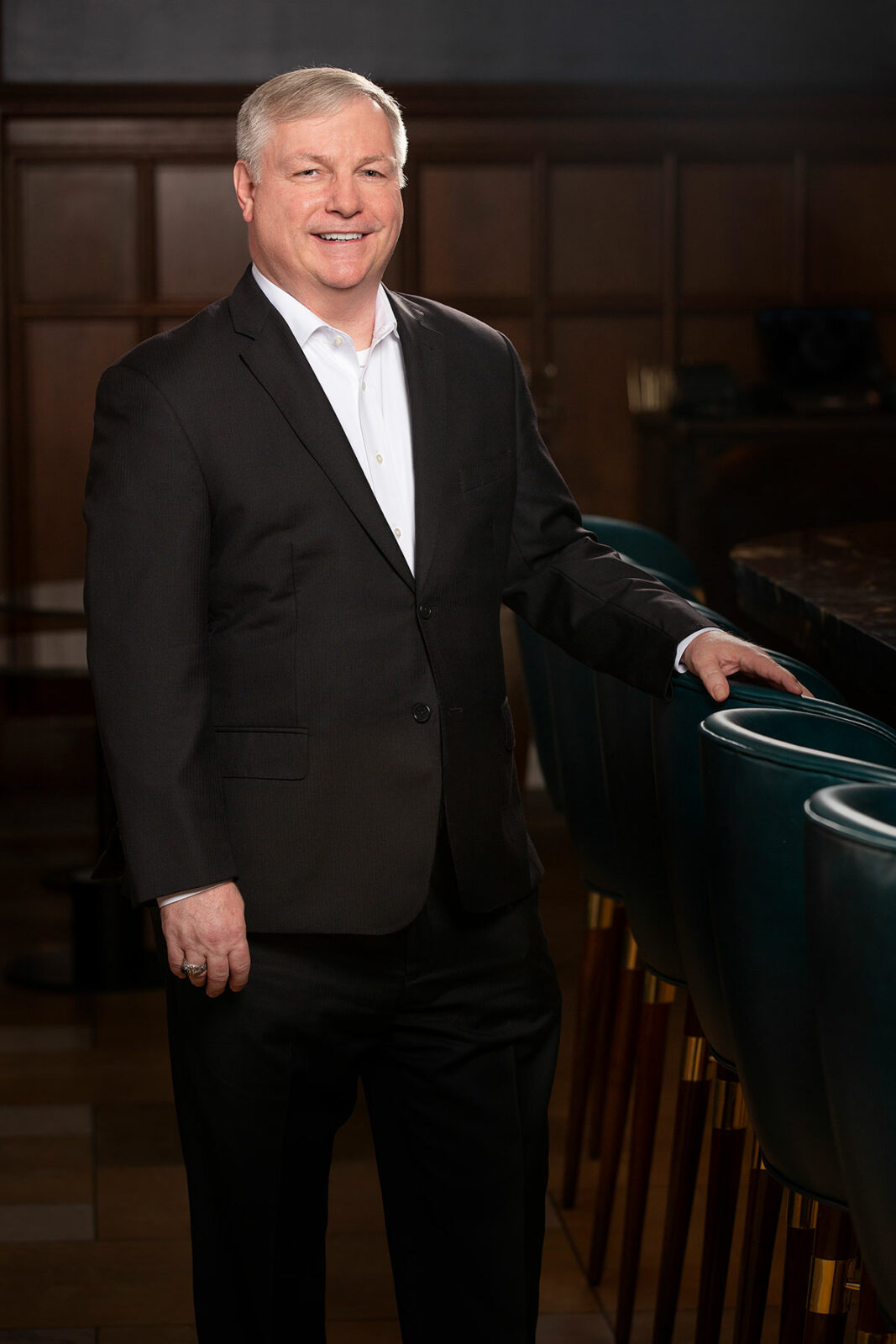 James D. Lee
Founder/Director
Jim is the company founder and inventor of Dry Hydrogen Peroxide Gas technology.  He is a West Point graduate and was a field grade officer in the Army Chemical Corps throughout the latter days of the Cold War during which he served in key command and staff positions.  Jim has a master's degree from the University of Virginia in Chemical Engineering and also taught at West Point from 1993 to 1997, where he directed the Academy's largest academic course.  Upon leaving the Army, Jim became the leading chemical, biological, radiological, and nuclear anti-terrorism consultant in the private sector; and was a full-time consultant for AIG from 2005 to 2006.  Jim is also a state-Licensed Professional Chemical Engineer.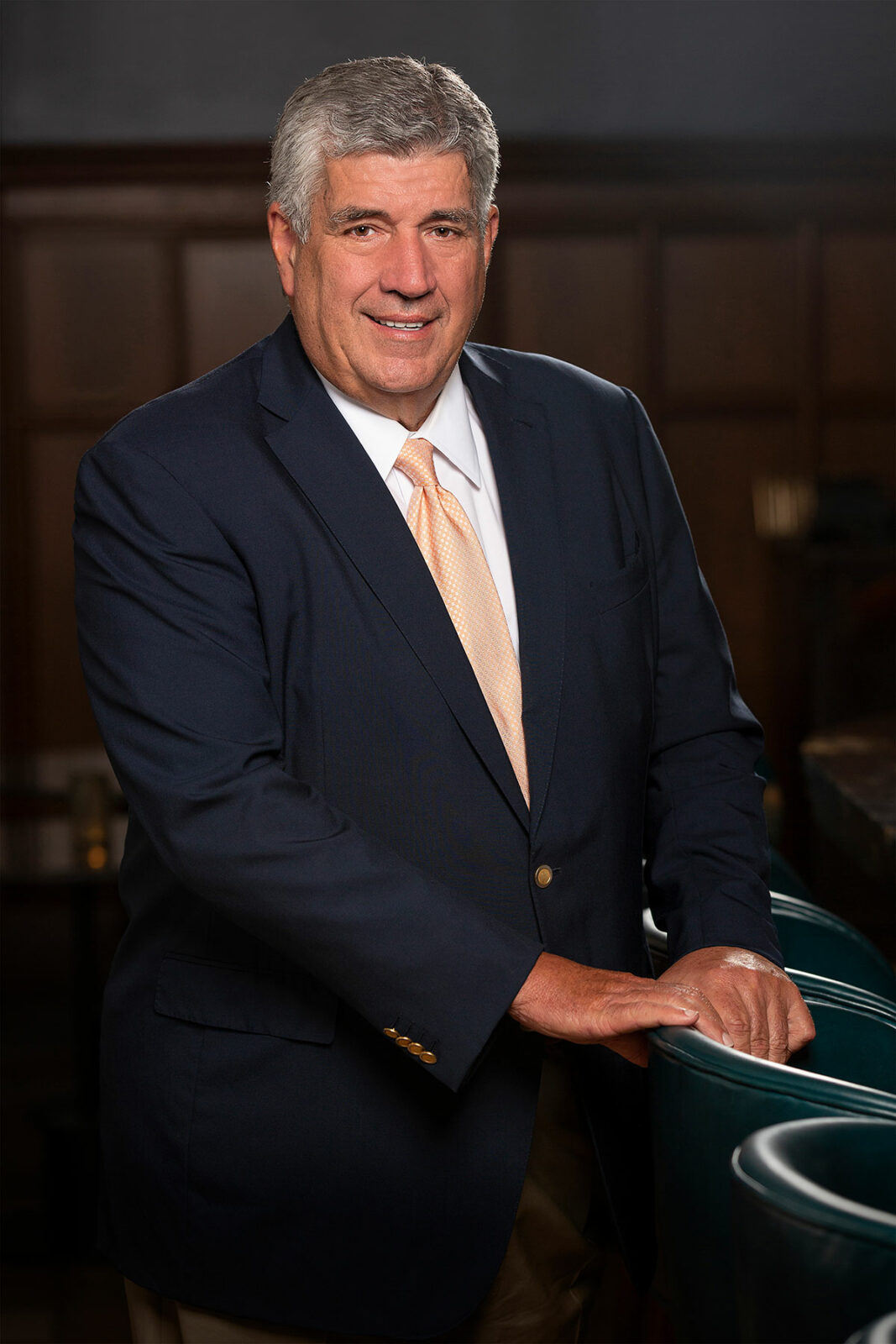 Bryan Marsal
Director
Bryan Marsal is Co-Chief Executive Officer of Alvarez & Marsal (A&M). In 1983, he co-founded A&M to deliver specialized business advisory and crisis management services to distressed and under-performing companies. A&M today is recognized as a leading global professional services firm that provides turnaround management, performance improvement and business advisory services to clients spanning multiple industry sectors. The firm has grown to more than 5,300 people based in 26 countries and 66 locations, serving companies and governments around the world.
Mr. Marsal served for three years as Chief Executive Officer of Lehman Brothers, overseeing the largest bankruptcy in history. He also served as Chief Restructuring Officer of HealthSouth, the largest domestic outpatient surgery, diagnostic testing and physical rehabilitation services provider. Previously, he served as the Chief Restructuring Manager of Arthur Andersen LLP, Chairman and CEO of Cluett American Corp., Republic Health Corp., Anthony Manufacturing, Gitano and Cherokee. Mr. Marsal earned a B.B.A. and M.B.A. from the University of Michigan.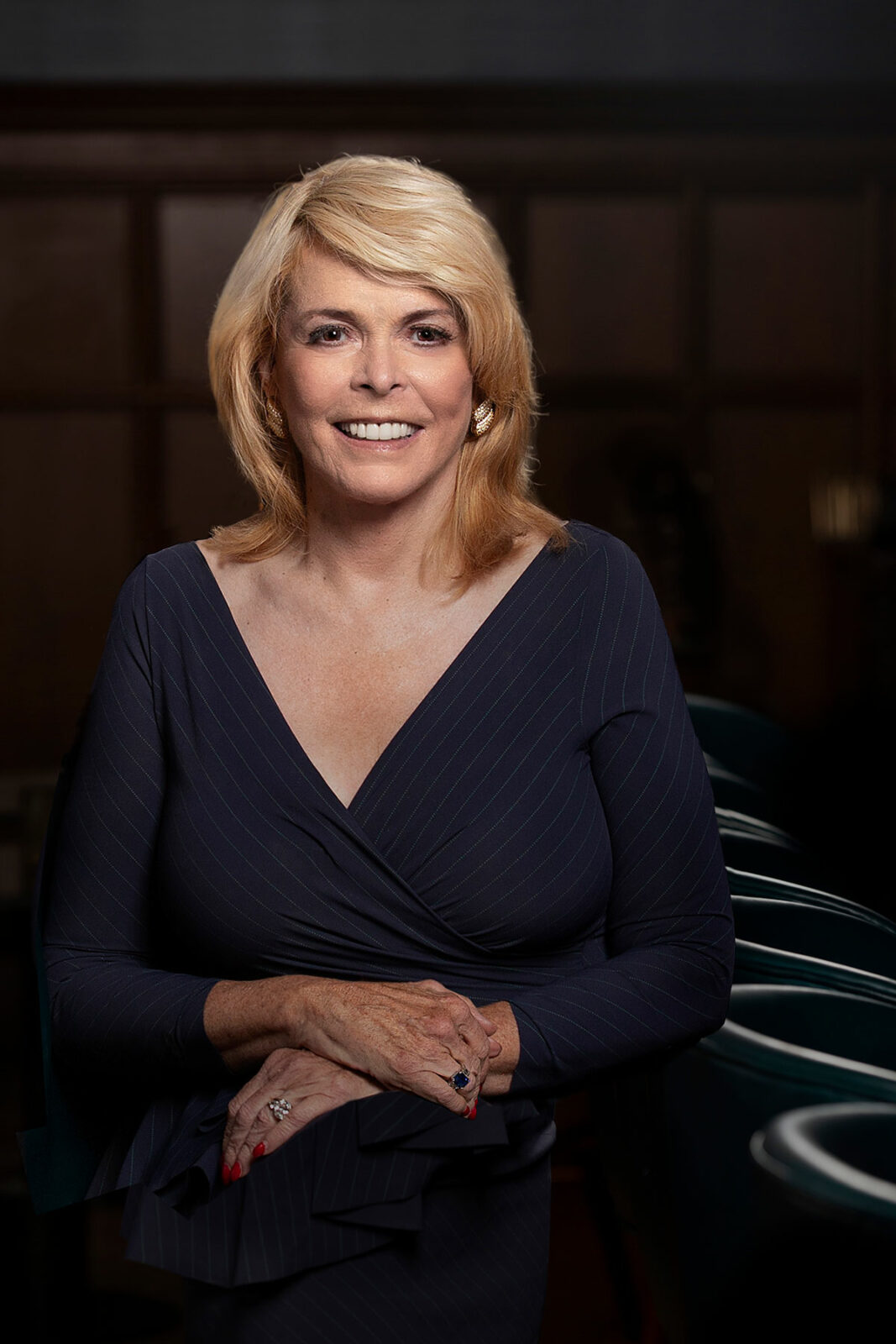 Betsy McCaughey, Ph.D.
Director
Ms. McCaughey joined the Synexis Board in July 2017. She is a health policy expert, a Columbia University Ph.D., and a former Lt. Governor of New York State, where she designed a Medicaid reform for her state. She is a New York Times bestselling author and has also used her expertise to propose extensive reforms to the Veterans Administration and testify before Congress on how to deliver healthcare quickly and efficiently to our vets.
Dr. McCaughey is also a widely read syndicated columnist, whose weekly columns appear in the New York Post, Investor's Business Daily, and many regional newspapers.
In 2004, McCaughey founded and is now Chairman of the Committee to Reduce Infection Deaths (also known as RID), a nationwide educational campaign to stop hospital-acquired infections. RID has transformed thinking about hospital infections, which were once considered inevitable and now are deemed unacceptable. Ms. McCaughey has a Ph.D. and a master's degree from Columbia University and a bachelor's degree from Vassar College.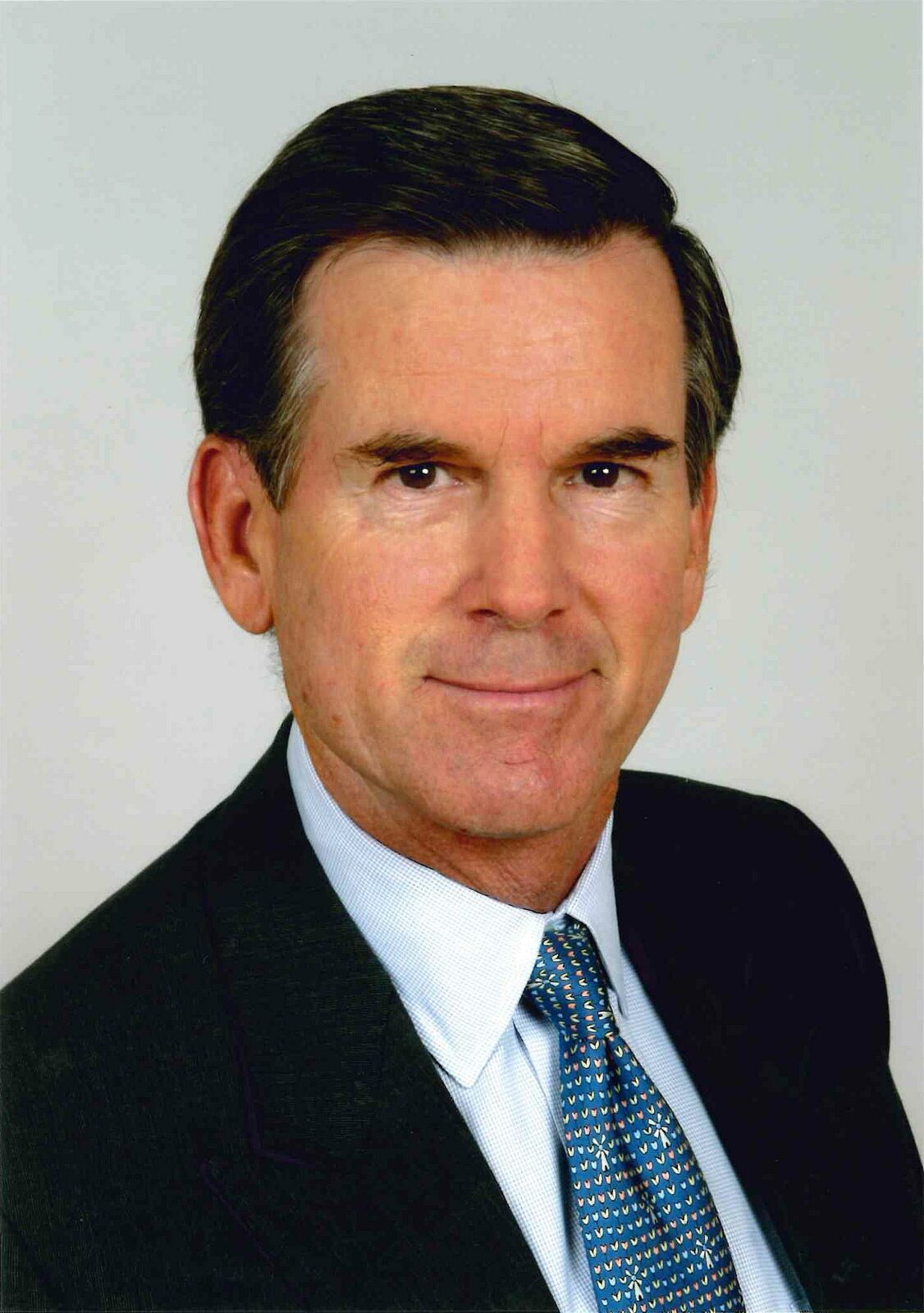 Peter C. Morse
Director
Mr. Morse is the president of Morse Partners, Inc., an investment firm, which concentrates on acquiring operating companies and providing expansion capital.  He is also a general partner at Permit Capital, LLC, a private investment firm.  He was Chairman of Bankrate Inc., the Internet's leading consumer banking marketplace from 1997 until 2017 when the firm was taken private by Red Ventures.  He was CEO from 1993 – 1997. He served as Chairman of the Board of FAO Schwarz, the national chain of children's gift stores, from 1986 to 1990 and has served as a director of several private companies. He currently serves as a director of Oxbow Corporation.
Mr. Morse is a Vice Chairman of the Board of Governors of the Boys and Girls Clubs of America and a Trustee of the J.M. Foundation.  Mr. Morse is a Trustee Emeritus of Children's Hospital of Philadelphia where he served as a trustee from 1982 to 2010 and was Chairman of the Investment Committee of Children's Hospital of Philadelphia from 1987 to 2010.  Mr. Morse served as a member of the Board of Directors of Georgetown University from 2004 to 2010.  Mr. Morse holds a B.S.B.A. from Georgetown University and an M.B.A. from Columbia University Graduate School of Business.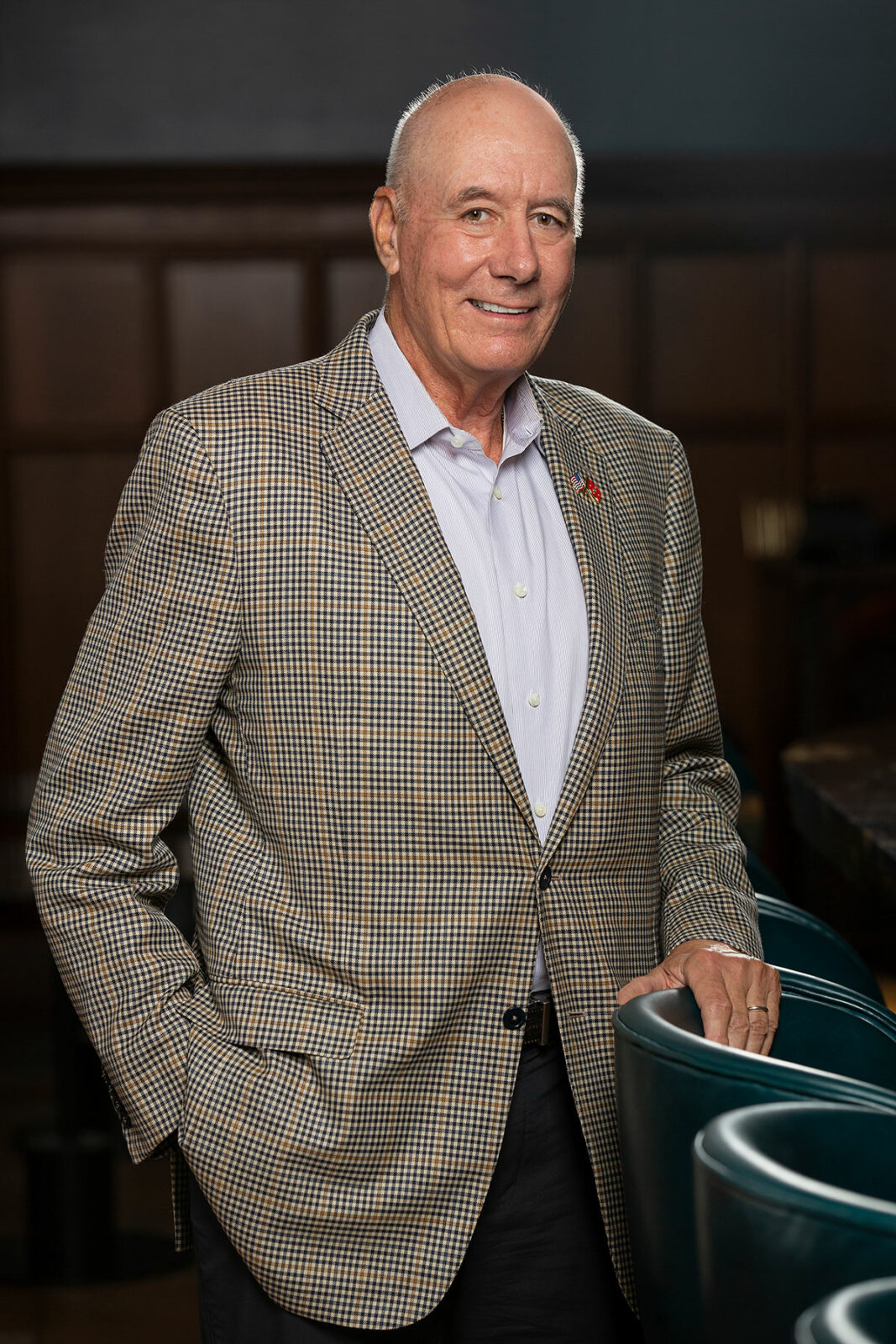 John Myers
Director
Mr. Myers has served on the Synexis Board since 2008. Mr. Myers completed 38 years of service at General Electric, retiring in September 2006 as President and CEO of GE Asset Management (GEAM). At GEAM he was responsible for approximately $200 billion in assets under management for clients including GE's pension funds, 401(k) plans, mutual funds, and insurance companies as well as for more than 200 external institutional clients. More than 80% of GEAM's assets were internally managed with multi-strategy capabilities and a significant focus on alternatives. Mr. Myers's GE career spanned 37 years beginning in 1970 at GE's Financial Management Program, then offshore assignments in Germany and Italy, and returning to the US in GE's operating businesses. In 1981, he was appointed Deputy Treasurer of the company, named a GE Group Manager of Finance in 1984, and joined GEAM in 1986 as Executive Vice President with responsibility for fixed income, private equity, venture capital, and real estate. He was named President and CEO in 1996.
After retirement from GE, Mr. Myers continued his interest in the investment business by joining Angelo, Gordon, & Co. as a Senior Advisor and Partner and joining the Aurora Capital Group as a member of its Executive Board. He is on the Board of Directors of The Pebble Beach Company and also serves on the Advisory Board of Academy Securities.
Mr. Myers serves on several not-for-profit boards including Damon Runyon Cancer Research Foundation, Wagner College Board of Trustees, BuildOn, Hospital for Special Surgery Spine Care Institute, the Diocese of Bridgeport Cathedral Elementary School Cluster, and American Corporate Partners, a veteran mentoring organization.
Mr. Myers was a Lieutenant in the U.S. Navy and served two tours of duty in Vietnam as a Line Officer. Mr. Myers graduated from Wagner College with a B.S. in Mathematics.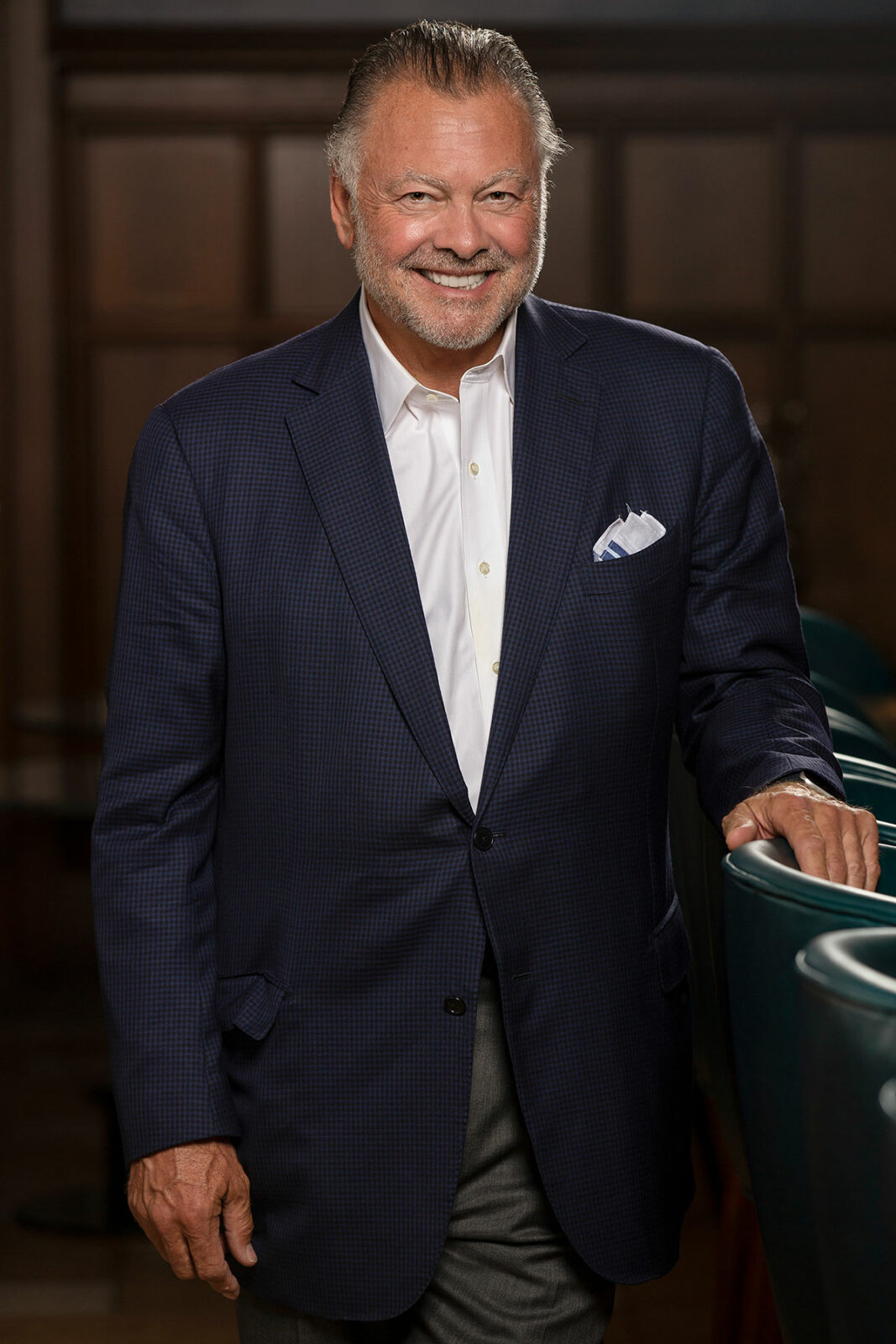 Peter Sacripanti
Director
Peter John Sacripanti is a partner in the international law firm McDermott Will & Emery and formerly served as Chairman of the firm's executive committee and co-chair of the Firm. He has more than 37 years' experience as a lawyer, advisor and counsellor to the CEOs and general Counsels of major corporations, including over 20 years as national trial counsel to two Fortune 50 corporations.
Mr. Sacripanti has been a public company director with experience in operations; special committee assignments; recruitment and compensation.  He is currently chairman of the compensation committee at Citrix the leading virtualization company.   Mr. Sacripanti also serves as a member of the Nominating and Corporate Governance Committees at Citrix and he is a former member of the Audit Committee for Citrix as well as LogMeIn Inc. a former public company which he helped take private in 2019.
Mr. Sacripanti also serves as a trustee fellow of Fordham University, the Jesuit University of New York; is a member of the Columbia University Medical Center board of Advisors and chair of the Cardiac Council for the Columbia University Medical Center; and serves as a member of the Columbus Citizens Foundation.
Mr. Sacripanti holds a JD from Pace University School of Law and a BA from Fordham University.