Meet Our Founder & Board of Directors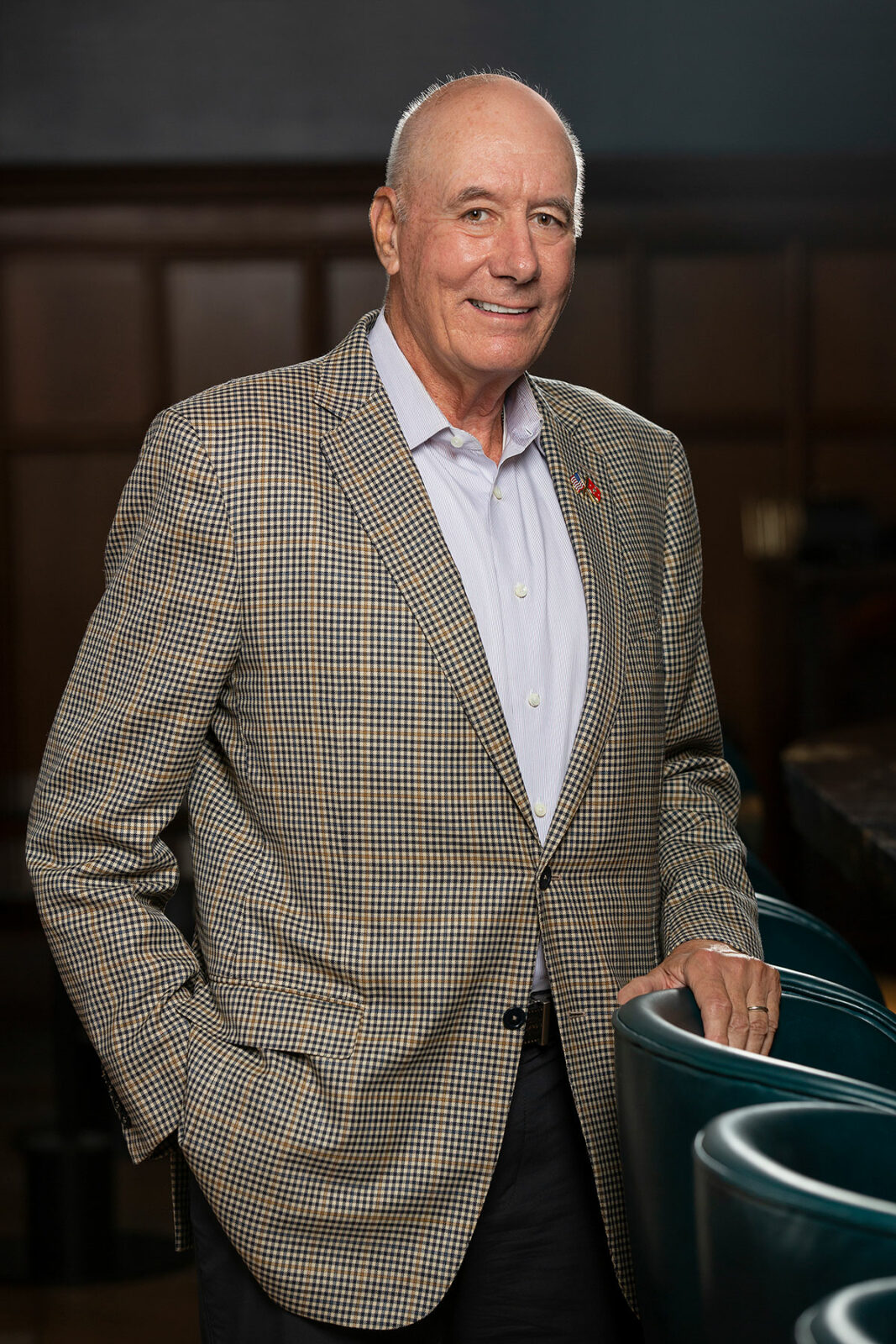 John Myers – Director
Mr. Myers has served on the Synexis Board since 2008. He completed 38 years of service at General Electric, retiring in September 2006 as President and CEO of GE Asset Management (GEAM). At GEAM he was responsible for approximately $200 billion in assets under management for clients including GE's pension funds, 401(k) plans, mutual funds, and insurance companies as well as for more than 200 external institutional clients. More than 80% of GEAM's assets were internally managed with multi-strategy capabilities and a significant focus on alternatives. Mr. Myers's GE career spanned 37 years beginning in 1970 at GE's Financial Management Program, then offshore assignments in Germany and Italy, and returning to the US in GE's operating businesses. In 1981, he was appointed Deputy Treasurer of the company, named a GE Group Manager of Finance in 1984, and joined GEAM in 1986 as Executive Vice President with responsibility for fixed income, private equity, venture capital, and real estate. He was named President and CEO in 1996.
After retirement from GE, Mr. Myers continued his interest in the investment business by joining Angelo, Gordon, & Co. as a Senior Advisor and Partner and joining the Aurora Capital Group as a member of its Executive Board. He is on the Board of Directors of The Pebble Beach Company and also serves on the Advisory Board of Academy Securities.
Mr. Myers serves on several not-for-profit boards including Damon Runyon Cancer Research Foundation, Wagner College Board of Trustees, BuildOn, Hospital for Special Surgery Spine Care Institute, the Diocese of Bridgeport Cathedral Elementary School Cluster, and American Corporate Partners, a veteran mentoring organization.
Mr. Myers was a Lieutenant in the U.S. Navy and served two tours of duty in Vietnam as a Line Officer. Mr. Myers graduated from Wagner College with a B.S. in Mathematics.