Clean Air & Surfaces
The Synexis Family of Air and Surface Purification Solutions

Meet Our Battle Tested Troops
The Synexis family of Award Winning BioDefense, air and surface purification solutions for every environment.
When it comes to indoor air quality, Synexis has the leading technology. Synexis patented Dry Hydrogen Peroxide (DHP®) doesn't shy away from any obstacle. No matter the size or type of facility, or the constraints of the room, the Synexis BioDefense System can be built to fit your needs.
Our Impressive DHP
Air Purifaction Technology
Synexis is the sole developer of the process by which naturally occurring oxygen and humidity are taken
from the air to create Dry Hydrogen Peroxide (H2O2), otherwise known as DHP.
The creation of this technology makes us pioneers in the area of microbial reduction.
That's right, pioneers. Here's why.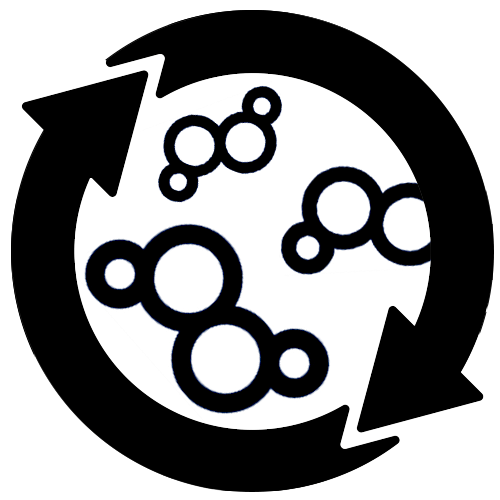 Continuous Clean
DHP works continuously, (the 24/7/365 kind of continuously) to reduce the levels of microbes in any type of facility from the air and on surfaces.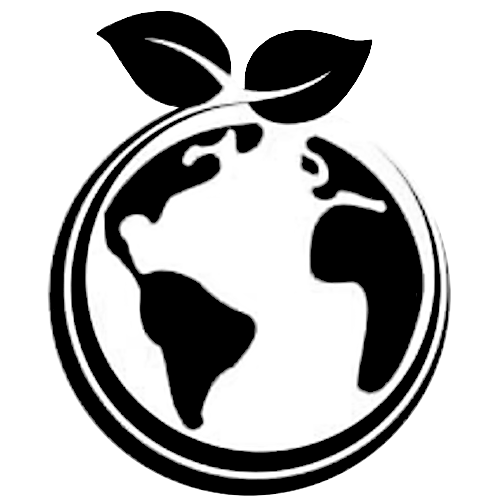 Certifiably Zero Ozone
Synexis Devices have undergone rigorous testing by Underwriters Laboratories (UL) and were certified to meet UL2998 for zero ozone emissions.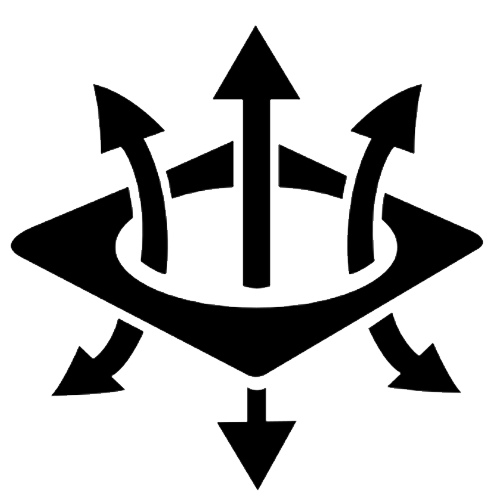 Commands the Room
DHP follows air flow, throughout indoor spaces, reducing the presence of microbes without anyone having to leave the room.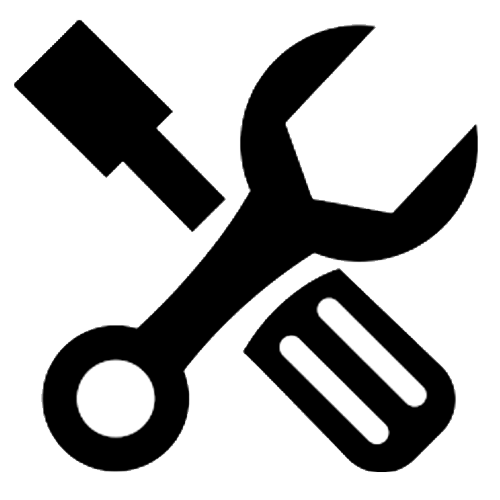 Low Maintenance
Just turn it on and go about your day. DHP works behind the scenes, it's low maintenance and won't disrupt your routine.