Meet Our Founder & Board of Directors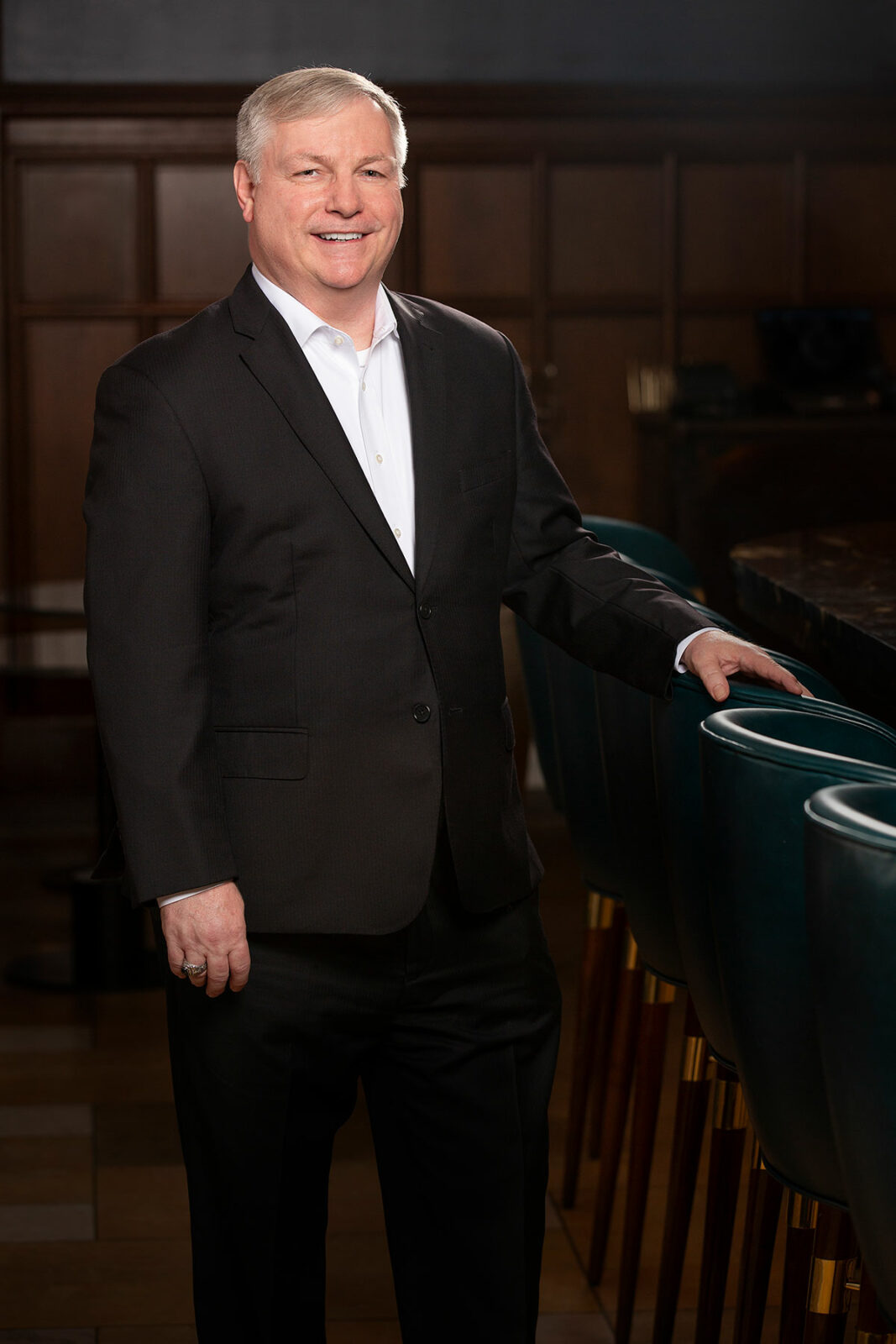 Jim Lee – Founder
Jim Lee goes by many different titles. But the one title that seems the most fitting is leader. A West Point graduate and instructor, Jim served in the United States Army and earned his Masters of Chemical Engineering from the University of Virginia.
After retiring from the Army as a Major, Jim turned his attention to the private sector, becoming one of the most sought-after consultants among Fortune 500 companies in the matter of anti-terrorism.
Following September 11, the NYPD invited Jim to provide guidance on facility vulnerability reduction to more than 700 corporate security professionals in the Greater New York area. Jim went on to consult for the world's largest insurance company, overseeing vulnerability reduction for over a hundred high-rise facilities in 21 different countries, and developed a model process that is now being used by many in the security industry. During this time, Jim determined that the lack of a real-time bio-detection capability was a major capability void. To overcome this, he set out to develop a full-time BioDefense system that would immediately mitigate a bio-risk from the moment of its introduction, even if the introduction was undetected. Jim's vision, as a former US Army Chemical Corps officer, was to provide a system that could blunt the effects of a worst-case bio-terrorism event, an outbreak, an epidemic, or a pandemic. His goals were to maintain Continuity of Government, Continuity of Business, Facility Resilience, and Workforce Protection.
And so, it began…Jim's odyssey to design a technologically cutting-edge system that would attack microbes continuously, safely, and proactively. The result is Synexis, the sole developer of patented technology that creates and disperses Dry Hydrogen Peroxide (DHP®) to help reduce the presence of microbes in indoor spaces around the clock.