Synexis is honored to be recognized by Construction Tech Review as one of the Top Air Quality Solutions Providers for 2023.

Synexis is the honored recipient of the CBRE's Best Health & Safety Innovation Solution for our Sphere and exclusive DHP® technology that creates cleaner work environments.
Life is messy, your air and surfaces don't have to be. Synexis Dry Hydrogen Peroxide (DHP®) reduces viruses, bacteria, mold and more.

Synexis is proud to support infection preventionists worldwide as a strategic partner of the Association for Professionals in Infection Control and Epidemiology (APIC).
Environmental Protection ≠ Loss of Productivity
DHP® has been shown to reduce >99.99% of the Delta Variant of SARS-CoV-2 in the air at 90 minutes (vs. control)1 and 98.7% of the SARS-CoV-2 virus on surfaces at 4 hours (vs. control).2

Meet Our Battle Tested Troops
The Synexis family of Award Winning BioDefense, air purification solutions for every environment.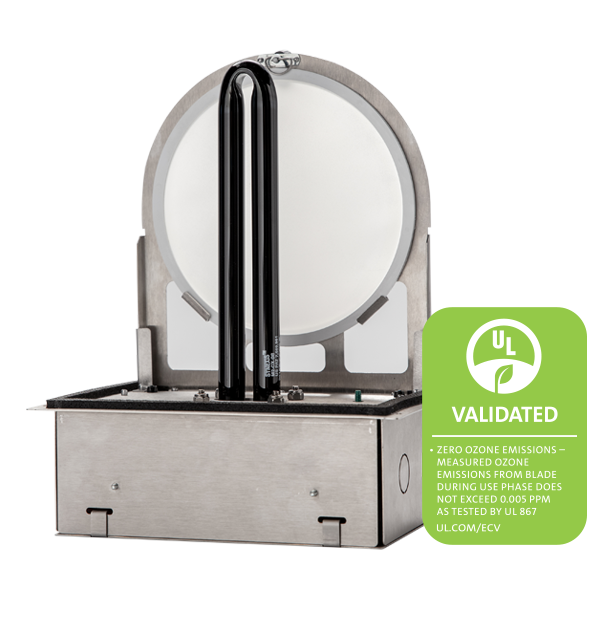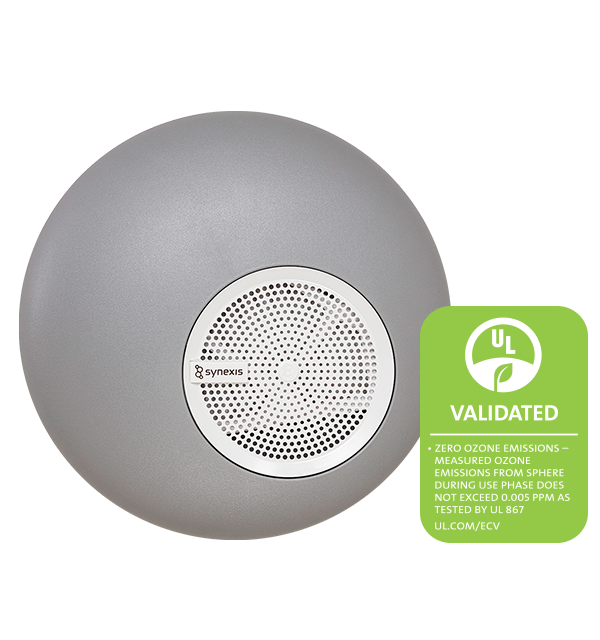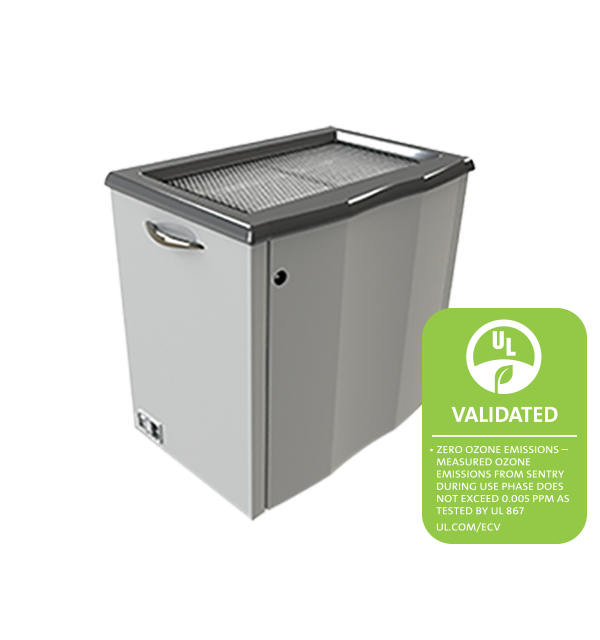 Numbers Tell the Tale
Nobody likes exams. That is unless you're good at them.
Our Synexis BioDefense System showed effective reduction against every species of microbes it was tested against.
And since our DHP® flows continuously, when we attack one, we're attacking every susceptible organism.
proven reduction on surfaces in 60 minutes vs. control.4
proven reduction on surfaces at 2 hours vs. control.2
proven reduction in air at 90 minutes vs. control.1
proven reduction in air in 60 minutes vs. control.5
proven reduction on surfaces at 2 hours vs. control.6
proven reduction on surfaces at 6 hours vs. control.7
References: 1. Data on File. SYN-0012. 2. Huang, Y.-J. S., Bilyeu, A. N., Hsu, W.-W., Hettenbach, S. M., Willix, J. L., Stewart, S. C., Higgs, S., & Vanlandingham, D. L. (2021). Treatment with Dry Hydrogen Peroxide Accelerates the Decay of Severe Acute Syndrome Coronavirus-2 on Non-porous Hard Surfaces. American Journal of Infection Control. https://doi.org/10.1016/j.ajic.2021.07.006  3. Centers for Disease Control and Prevention. (2019, October 30). CDC – NIOSH Pocket Guide to Chemical Hazards – hydrogen peroxide. Centers for Disease Control and Prevention. Retrieved November 11, 2021, from https://www.cdc.gov/niosh/npg/npgd0335.html. 4. Data on File. SYN-0002. 5. Data on File. SYN-0005. 6. Data on File. SYN-0006. 7. Data on File. SYN-0008.
We are the Exclusive Developer
of DHP Air & Surface Purification Technology
Synexis is the exclusive developer of the process by which naturally occurring oxygen and humidity are taken
from the air to create Dry Hydrogen Peroxide (H2O2), otherwise known as DHP.
The creation of this technology makes us pioneers in the area of microbial reduction.
That's right, pioneers. Here's why.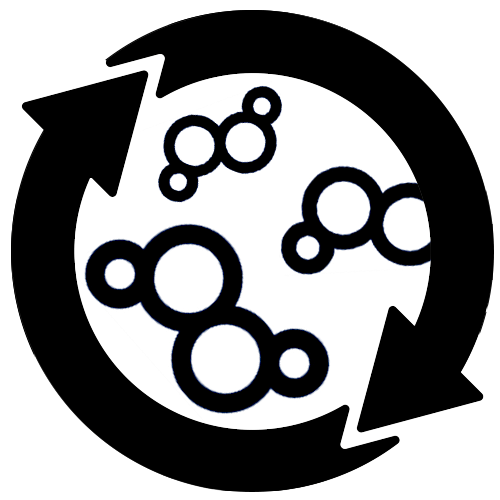 Continuous Clean
DHP works continuously, (the 24/7/365 kind of continuously) to reduce the levels of microbes in any type of facility from the air and on surfaces.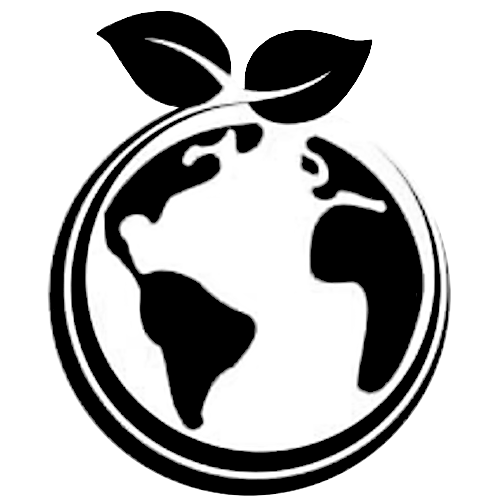 Certifiably Zero Ozone
Synexis Devices have undergone rigorous testing by Underwriters Laboratories (UL) and were certified to meet UL2998 for zero ozone emissions.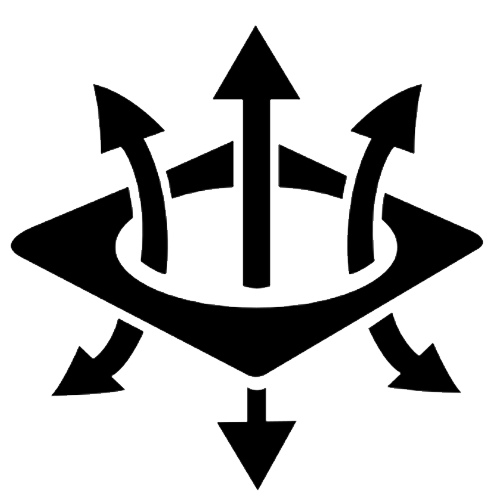 Commands the Room
DHP follows air flow, throughout indoor spaces, reducing the presence of microbes without anyone having to leave the room.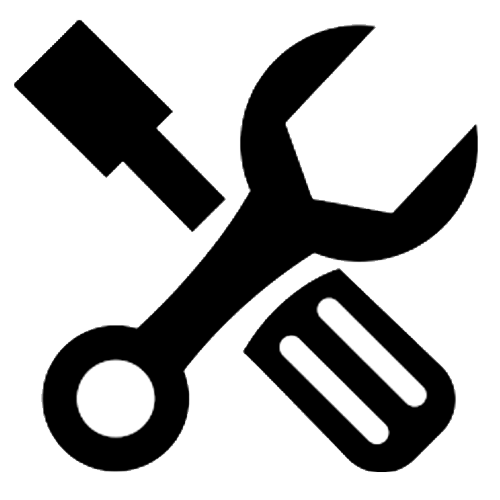 Low Maintenance
Just turn it on and go about your day. DHP works behind the scenes, it's low maintenance and won't disrupt your routine.