Get in touch.
Our Synexis team members are ready to help.
Feel free to request a time for any consulting needs: on-site assessment, leadership presentation, or simply just to talk.
We'd love to hear from you. Call us at 1.866.Synexis. Or choose from the options below.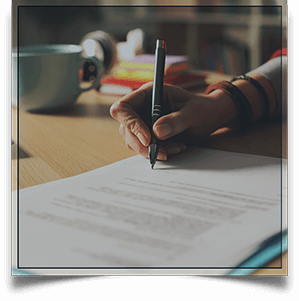 Start your dialogue.
Ready to talk tech? Or just a bit more curious? Fill out our contact form and we'll be in touch with answers, information, and action—meeting you wherever you are in the process.
START CONSULTATION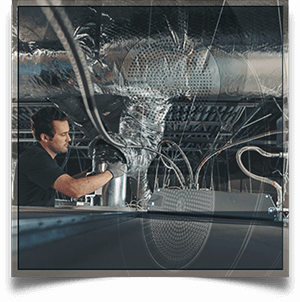 Need technical assistance?
If you are a current customer and need technical assistance or troubleshooting, we've got you covered.
Email Us