Get in touch.
Our Synexis team members are ready to help.
Feel free to request a time for any consulting needs: on-site assessment, leadership presentation, or simply just to talk.
We'd love to hear from you. Call us at 1.866.Synexis. Or choose from the options below.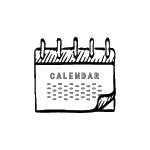 Let's attack microbes together!
Request a consultation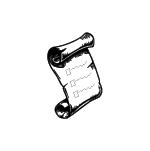 Not ready? No problem.
Fill out Assessment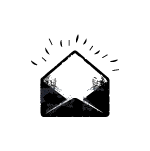 Read our FAQs but want to know more?
Email Us
If you are a current customer and need technical assistance or troubleshooting, please email: service@synexis.com