Our remedy for battling bioburden—designed to defeat pathogens.
Introducing the new standard of care with the Synexis BioDefense System.
Infections caused by viruses, bacteria, and mold have always posed a major threat to healthcare systems. An estimated 99,000 patients die each year from healthcare-associated infections (HAIs)1, and it can cost hospitals anywhere between $28 billion and $45 billion per year.2
But as a market leader in indoor air quality, Synexis can redefine how healthcare systems seek to reduce pathogen levels. That's why Synexis is proud to support infection preventionists worldwide as a 2023 APIC Strategic Partner (Association for Professionals in Infection Control and Epidemiology).
As the sole developer of DHP™ (Dry Hydrogen Peroxide), Synexis and our leading BioDefense system has the power to continuously attack pathogens both in the air and on surfaces. With proven results against contamination on curtains, the spread of viruses and bacteria throughout crowded environments, and outbreaks of mold, Synexis makes a real, noticeable difference in reducing overall bioburden.
We've also got articles published in the peer-reviewed journal, American Journal of Infection Control, with data about microbial reduction across various health care settings.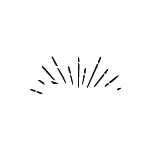 Our impressive DHP™ technology.
Synexis is the sole developer of the process by which naturally occurring oxygen and humidity are taken from the air to create Dry Hydrogen Peroxide (H2O2), otherwise known as DHP™.
The creation of this technology makes us pioneers in the area of microbial reduction. That's right, pioneers. Here's why.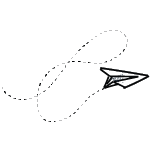 In the air and on surfaces: Where DHP™ flows.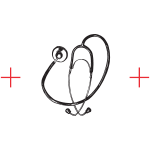 Informed by experts.
We're proud to have a cross-disciplinary team of leaders in health care and infection prevention on the Synexis Healthcare Advisory Board (HAB). The HAB is crucial to keeping Synexis DHP™ technology—and its impact across the continuum of care—second to none.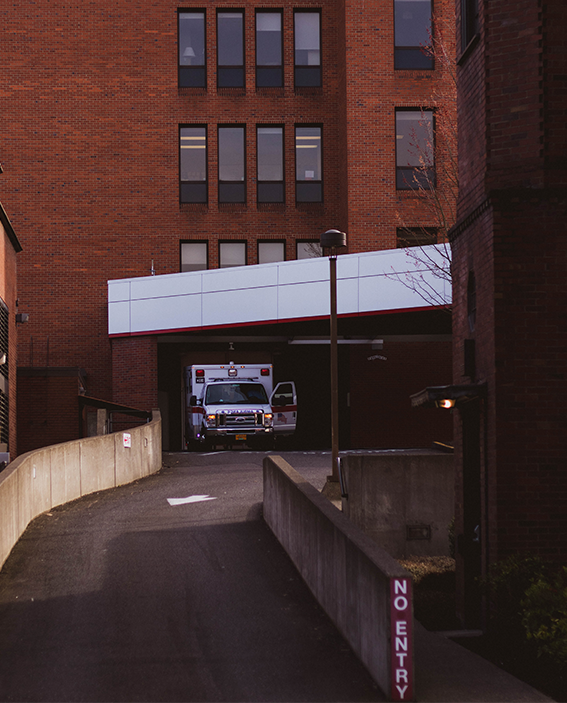 A LAS VEGAS HOSPITAL & MEDICAL CENTER
Chasing Zero: Mitigating Microbes at a Medical Center
A 762-bed acute care facility in Las Vegas, NV faced challenges around effective cleaning habits in constantly re-contaminated environments. Unfortunately, it's not a unique challenge.
That's what prompted Dr. Jennifer Sanguinet, DrPH, Principal Investigator, to speak with Synexis founder Jim Lee about DHP™ Technology. Sunrise Hospital implemented Synexis in five of their units, and kept a scientific eye on the results. Read below about some of the impressive changes that were seen.
DOWNLOAD THE SUCCESS STORY
"DHP™ significantly reduces the organisms in the air and on surfaces. The reduction promotes a cleaner environment which can reduce the risk of a hospital-acquired infection. DHP™ can help us continue chasing zero."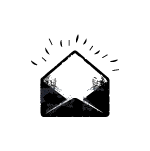 Spread the Word
Looking for tech that actually does what you want it to do? Well, you've found it.
Read our brochure, pass it around, and share how Synexis can be your added layer of environmental protection for a cleaner healthcare industry.
References: 1. Arnold C. "Rethinking sterile: the hospital microbiome," Environmental Health Perspectives, 2014. 2. Stone P. W. "Economic burden of healthcare-associated infections: an American perspective," Expert Rev Pharmacoecon Outcomes Res, 2009. 3. Centers for Disease Control and Prevention. (2019, October 30). CDC – NIOSH Pocket Guide to Chemical Hazards – hydrogen peroxide. Centers for Disease Control and Prevention. Retrieved November 11, 2021, from https://www.cdc.gov/niosh/npg/npgd0335.html. 4. Chemaly RF, Simmons S, Dale C et al. The role of the healthcare environment in the spread of multidrug-resistant organisms: update on current best practices for containment. Ther Adv Infect Dis. 2014 Jun;2(3- 4):79-90. https://www.ncbi.nlm.nih.gov/pubmed/25469234