Our recipe for consistent microbial reduction.
Introducing a cleaner food industry with the Synexis BioDefense System.
An estimated 48 million cases of foodborne illness occur each year in the United States.1 With the potential for contamination at every step of the food preparation and packaging process, the opportunities for foodborne pathogens can be limitless.1,2 But Synexis can be your added layer of environmental protection across the food services industry. 
As the sole developer of DHP™ (Dry Hydrogen Peroxide), Synexis and our leading BioDefense system has the power to continuously attack pathogens both in the air and on surfaces. Amongst regularly performed Global Food Safety Initiative audits, incorporating HACCP, and identifying harborage points, the addition of the Synexis BioDefense System makes a real, noticeable difference—with proven results against the spread of E. coli and Salmonella, and mold like A. niger (which causes black mold).
Disclaimer: Synexis is not authorized for use in the treatment or control of microorganisms that may be present on food.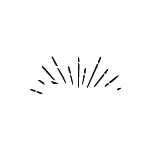 Our impressive DHP™ technology.
Synexis is the sole developer of the process by which naturally occurring oxygen and humidity are taken from the air to create Dry Hydrogen Peroxide (H2O2), otherwise known as DHP™.
The creation of this technology makes us pioneers in the area of microbial reduction. That's right, pioneers. Here's why.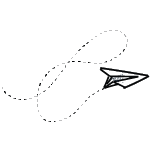 In the air and on surfaces: Where DHP™ flows.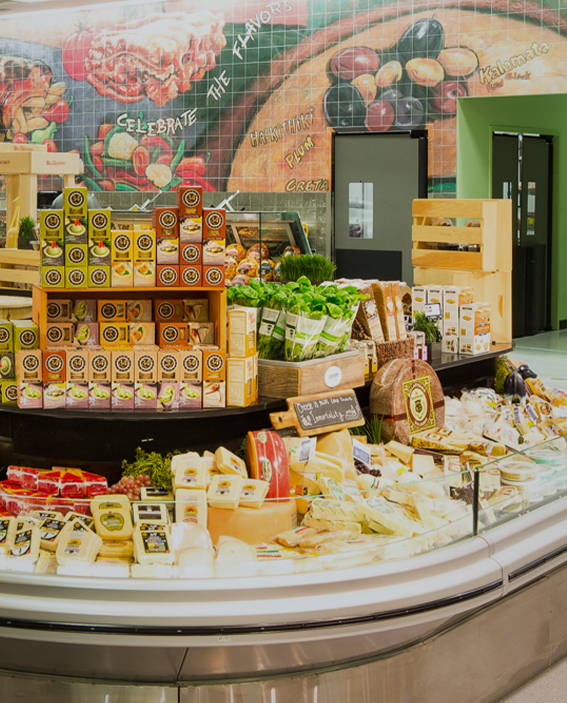 Price Chopper
Redefining cleanliness in every aisle.
Any grocer knows that refrigeration and moisture can lead to natural mold outbreaks, and the presence of plenty of other microbes.
When Barry Queen installed Synexis in 5 of his Price Chopper locations, he saw results within a week. Read about the outcomes he experienced below.
Download the success story
"Any grocery store or restaurant in the future, in my opinion, who doesn't have Synexis or a system like this will not survive the business."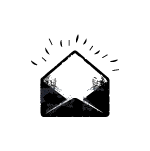 Spread the Word
Looking for tech that actually does what you want it to do? Well, you've found it.
Read our brochure, pass it around, and share how Synexis can be your added layer of environmental protection for a cleaner food industry.
References:  1. Centers for Disease Control and Prevention. (2020, March 18). Foodborne germs and illnesses. Centers for Disease Control and Prevention. https://www.cdc.gov/foodsafety/foodborne-germs.html. 2. Gould, L. H., Rosenblum, I., Nicholas, D., Phan, Q., & Jones, T. F. "Contributing factors in restaurant-associated foodborne disease outbreaks, FoodNet sites, 2006 and 2007," Journal of food protection, 2020 3. Centers for Disease Control and Prevention. (2019, October 30). CDC – NIOSH Pocket Guide to Chemical Hazards – hydrogen peroxide. Centers for Disease Control and Prevention. Retrieved November 11, 2021, from https://www.cdc.gov/niosh/npg/npgd0335.html.