Creating the best environment for learning.
Introducing cleaner classrooms with the Synexis BioDefense System.
From preschools to lecture halls, one thing remains true—where our kids go, so do viruses and bacteria. And a classroom that's "just been cleaned" is no match for the hotbed of microbes being shared over and over again. But we are.
Our DHP™ (Dry Hydrogen Peroxide) producing biodefense system continuously attacks microbes in the air and on surfaces. We fight viruses, bacteria, and odors without ever making students leave a classroom or college kids pick up the dirty laundry from their dorm room floor.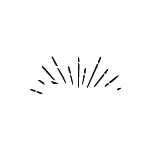 Our impressive DHP technology.
Synexis is the sole developer of the process by which naturally occurring oxygen and humidity are taken from the air to create Dry Hydrogen Peroxide (H2O2), otherwise known as DHP.
The creation of this technology makes us pioneers in the area of microbial reduction. That's right, pioneers. Here's why.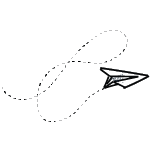 In the air and on surfaces: Where DHP flows.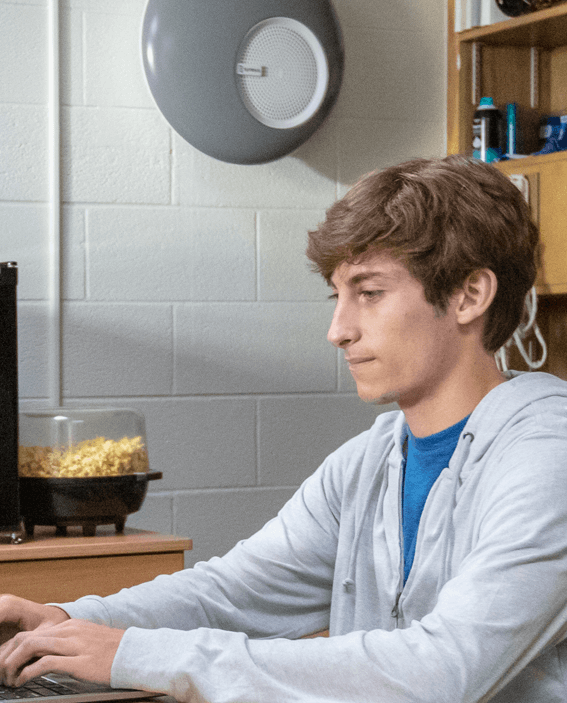 Kansas State University
Fighting mold and viruses at KSU.
As the Director of Housing and Dining Services, Derek Jackson oversees residence halls filled with students from all over the country. He wanted to create a cleaner environment for his students and staff and turned to Synexis.
Read about the results Jackson and KSU experienced below.
Download the success story
"Synexis was the answer to our residential halls, student recreation center, health center, and student union."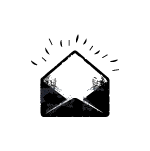 Spread the Word
We're here to help answer any questions you and your team may have.
Read our brochure, pass it around, and share how Synexis can help make your school a cleaner place.