Your business needs a makeover from microbes.
Introducing cleaner care with the Synexis BioDefense System.
Self-care should be rejuvenating and relaxing. Whether it's a manicure and a massage or a much-needed haircut, both clients and employees should stay refreshed without exposure to viruses, bacteria, and fungi.1 
Enter Synexis, the solution for safe self-care. Our DHP™ (Dry Hydrogen Peroxide) producing biodefense system continuously attacks microbes in the air and on surfaces. We fight viruses, bacteria, mold, and odors without ever making clients leave the pedicure chair or shoppers scurry out of the dressing room.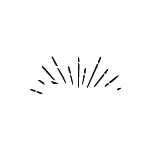 Our impressive DHP technology.
Synexis is the sole developer of the process by which naturally occurring oxygen and humidity are taken from the air to create Dry Hydrogen Peroxide (H2O2), otherwise known as DHP.
The creation of this technology makes us pioneers in the area of microbial reduction. That's right, pioneers. Here's why.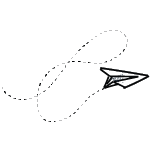 In the air and on surfaces: Where DHP flows.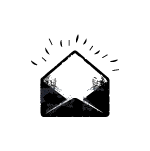 Spread the Word
We're here to help answer any questions you and your team may have.
Read our brochure, pass it around, and share how Synexis can help make your personal care or retail space cleaner.