Get the leading BioDefense for your business.
Introducing cleaner care with the Synexis BioDefense System.
Self-care should be rejuvenating and relaxing. Whether it's a manicure and a massage or a much-needed haircut, both clients and employees should stay refreshed without exposure to viruses, bacteria, and fungi.1 
As the sole developer of DHP™ (Dry Hydrogen Peroxide), Synexis and our leading BioDefense system has the power to continuously attack pathogens both in the air and on surfaces. Whether it's the flow of viruses and bacteria in a department store or an outbreak of fungi and mold in the salon, Synexis makes a real, noticeable difference.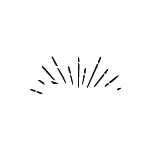 Our impressive DHP™ technology.
Synexis is the sole developer of the process by which naturally occurring oxygen and humidity are taken from the air to create Dry Hydrogen Peroxide (H2O2), otherwise known as DHP™.
The creation of this technology makes us pioneers in the area of microbial reduction. That's right, pioneers. Here's why.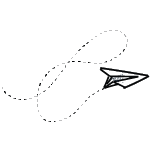 In the air and on surfaces: Where DHP™ flows.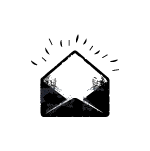 Spread the Word
Looking for tech that actually does what you want it to do? Well, you've found it.
Read our brochure, pass it around, and share how Synexis can be your added layer of environmental protection for cleaner personal care and services.