Welcome to the device designed to reduce microbes.
Introducing a more hospitable hospitality industry with the Synexis BioDefense System.
From hotels and resorts to movie theatres and country clubs, and even casinos and cruise ships all welcome guests from around the world. And sometimes these guests bring more than just their luggage. But cleaning crews may have limited time for a thorough scrubbing, and other methods like UV Light are toxic to guests. Luckily, Synexis is the perfect accouterment for any room.
Our DHP™ (Dry Hydrogen Peroxide) producing biodefense system continuously attacks microbes in the air and on surfaces. We fight viruses, bacteria, insects, and odors without ever making guests leave the lounge or kicking players off the casino floor.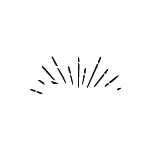 Our impressive DHP technology.
Synexis is the sole developer of the process by which naturally occurring oxygen and humidity are taken from the air to create Dry Hydrogen Peroxide (H2O2), otherwise known as DHP.
The creation of this technology makes us pioneers in the area of microbial reduction. That's right, pioneers. Here's why.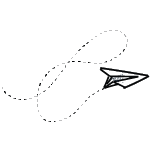 In the air and on surfaces: Where DHP flows.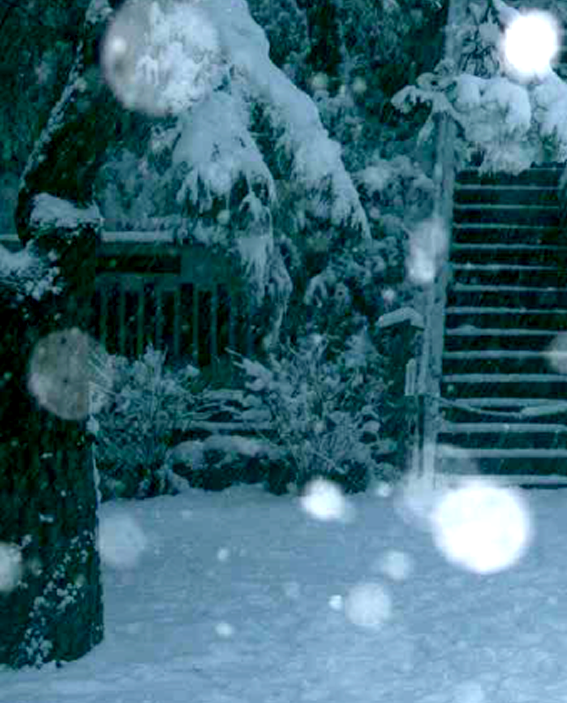 The Birch Ridge Inn
Cleanliness beyond what guests can see.
As a proud innkeeper, Bill Vines knows that guests are constantly arriving with their own viruses, bacteria, and, yes, odors too. But a clean space is critical for repeat guests, so Vines turned to Synexis.
Read about what convinced him to choose our DHP technology below.
DOWNLOAD THE SUCCESS STORY
"It's a game-changer. There's no other way to say it. Instead of upgrading your ventilation system, just put a Sphere in. It's so much easier!"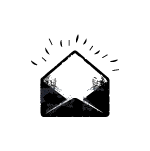 Spread the Word
We're here to help answer any questions you and your team may have.
Read our brochure, pass it around, and share how Synexis can help make your guests comfortable in a cleaner space.